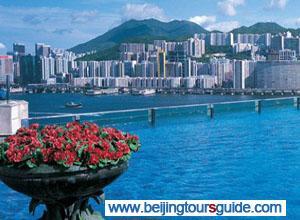 Harbour Grand Kowloon
Harbour Grand Kowloon
Address: NO. 20 Tak Fung Street, Whampoa Garden, Hunghom Kowloon, Hong Kong
Location: Hongkan District
Surrounding: Nathan Road
Tel: 0852 26213188
Hotel Name in Chinese: 九龙海逸君绰酒店
Hotel Address in Chinese: 香港九龙红磡黄埔花园德丰街20号
Website: http://www.harbourgrand.com/kowloon/
Description: Harbor Grand Kowloon is a luxury hotel in Hong Kong allows guests to experience the urban beauty of the city from a unique vantage point. Nestled beside the Victoria Harbor, Harbor Grand Kowloon is a private retreat offering luxurious accommodation and diverse dining options, complete with first-class meeting and business facilities. In addition to excellent well-appointed room, the hotel is just a short driving away from the Nathan Road which you can indulge into an enjoyable shopping.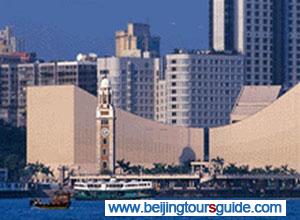 YMCA of Hong Kong
YMCA of Hong Kong
Address: No. 41 Salisbury Road, Kowloon, Hong Kong
Location: Star Ferry
Surrounding: Cruise Terminal, Ocean CentreHung Hom Train Terminal, Hong Kong Coliseum, Airport Express Train Terminal
Tel:
Hotel Name in Chinese: 香港基督教青年会
Hotel Address in Chinese: 香港九龙尖沙咀疏士巴利道41号
Website:
Description: YMCA of Hong Kong offers good facilities to both the business and family traveller. The YMCA of Hong Kong King's Park Centenary Centre provides modern facilities to meet contemporary interests of youth and maintains a positive, stimulating environment where people of all ages can creatively engage in healthy, exciting activity and nurture their personal growth in spirit, mind, and body.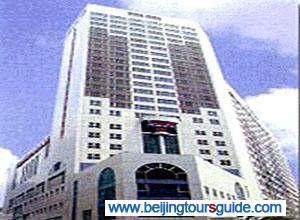 The Cityview Hotel
The Cityview Hotel
Address: No.23 Waterloo Road, Kowloon, Hong Kong
Location: Kowloon
Surrounding: Jade Market, Temple Street Night Market
Tel: 0852-27833888
Hotel Name in Chinese: 香港城景国际酒店
Hotel Address in Chinese: 香港九龍窩打老道23號
Website: http://www.thecityview.com.hk/en/index.html
Description: Situated in the heart of Kowloon, The Cityview hotel is close to Tung Wah Museum and Ladies'. Also nearby are Jade Market and Temple Street Night Market. The position is excellent and the transportation is sophisticated that it is easy accessible to the Hong Kong International Airport and both business and tourist areas.
The Cityview has tennis courts, a fitness facility, and a children's pool. Business amenities include a business center, wireless Internet access, and meeting rooms for small groups, as well as a restaurant, a bar/lounge, and a coffee shop/café. Event facilities consist of a ballroom, conference rooms, and banquet facilities. This 3-star property provides an airport shuttle. This is a smoke-free property (fines may apply for violations). All guestrooms at The Cityview are non-smoking and well amenities supplied in.